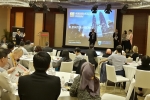 The Elevator Pitch – a 90-second slot where you can orally present your summer programme to the audience. Part competition, part performance, part infomercial, the elevator pitch is an energy-boost for the summit and a great opportunity to boost your inter-personal marketing skills.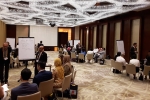 Round Robin Chat Groups – an opportunity to take part in small-scale discussions on a range of highly relevant summer school-related topics. Participants rotate between topics moderated by summer school experts, sharing ideas and meeting new people.
---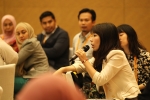 Summer School Clinic – are you facing certain problems with your summer school? Why not share them and get a group of experts to help you find solutions to them? Ask the questions you've always wanted to ask so you get the medicine to cure summer school maladies, even if it's just the comfort of knowing that you're not the only one facing these challenges.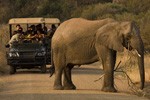 Pilanesberg Safari Tour – Pilanesberg National Park is set within the crater of an ancient volcano, formed 1.2 billion years ago by overflowing magma. Situated in the ecologically rich transition zone between the dryness of the Kalahari and the wet Lowveld vegetation, this rich transitional zone attracts an incredible variety of game animals, flora and fauna that are not often found living side by side.
Read more
---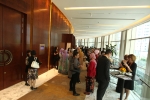 Summer School Starter Workshop
Who Should Attend?
The Summer School Starter Workshop is intended for anyone who is relatively new to organizing a summer school or other short-term program. This might include academics interested in starting a short-term program, administrators new to an office that manages short-term programs or academic leaders who want to get insight into the "nuts and bolts" of how short-term programs are planned and operated.
Read more
---
---