Summer School Starter Workshop
---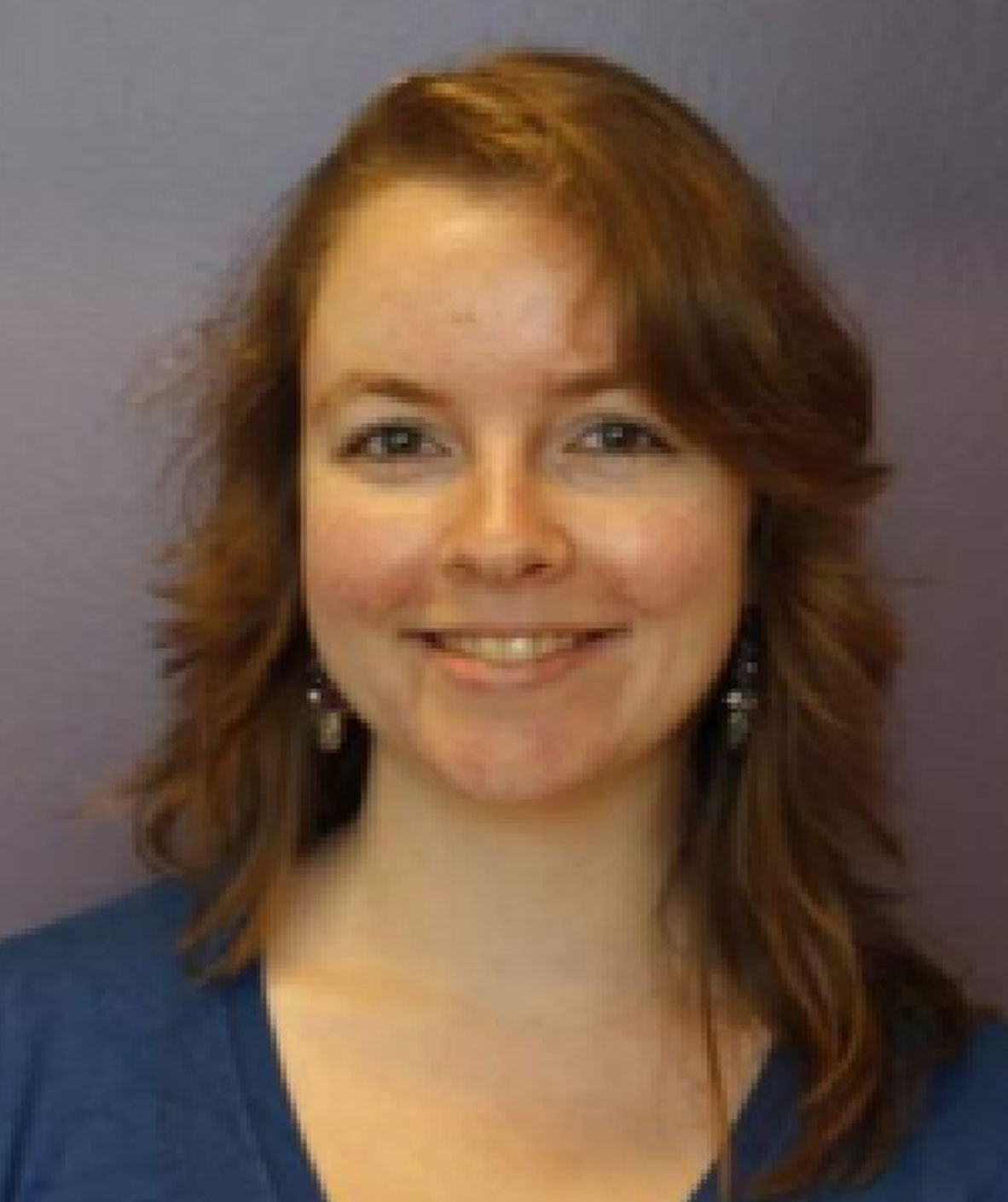 Ms Vicky Van Woensel
---
Associate Executive Director Summer Programs
University of Antwerp
Antwerp, Belgium
---
Vicky Van Woensel is the Director of Summer Programs at the University of Antwerp (Faculty of Applied Economics). Ms Woenselhas several years of experience with summer schools and other international adventures. During her studies in Business Engineering at the University of Antwerp, she attended a summer school programme in Washington D.C. (U.S.A.) organised by the university. After her studies she went on a familiarisation trip to Morocco for a month and lived in China for a year via the youth organisation AIESEC.
Since 2014, Ms Woensel has been workingfor thefaculty at the University of Antwerp where she is an alumnus. She is responsible, amongst others, of overseeing the general coordination of all summer programmes, particularly the summer programme to China.The summer school programme to China teaches 30 students for two weeks about the business environment in China through lectures, business visits and cultural activities and is organised with a partner in China.
---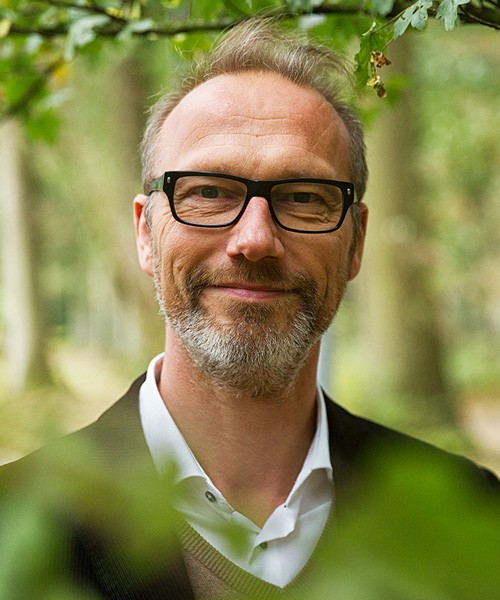 Mr Wessel Meijer
---
Radboud University
Netherlands
---
Mr Wessel Meijer is the Head of International Office at Radboud University in Nijmegen, The Netherlands. Mr Meijer has a vast amount of experience in relation to international education having held similar positions in other universities. Although Mr Meijer has an academic background in molecular biology, he has been active in the promotion of internationalisation for higher education.
Mr Meijer truly believes that an individual's professional and personal life can be enriched by engaging with new perspectives and cultures. As such, Mr Meijer first initiated the Radboud Summer School back in 2014. It has since grown rapidly into an established and highly appreciated event. The summer school now conducts up to 35 courses partaken by more than 600 participants from over 70 countries.
---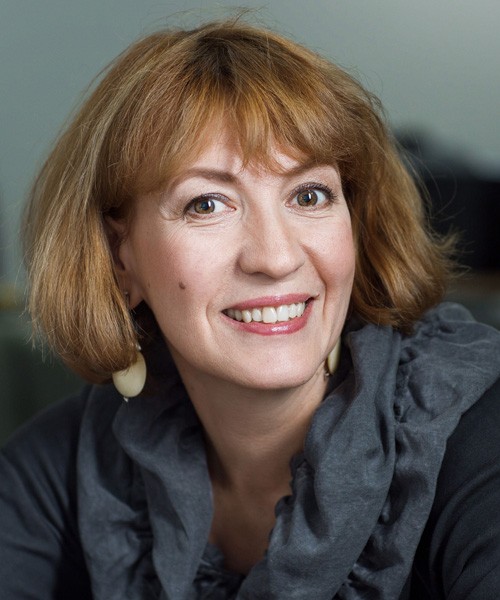 Ms Oksana Chernenko
---
National Research University
Higher School of Economics
Russia
Ms Oksana Chernenko has been working at the National Research University – Higher School of Economics since 2003 and was appointed Director for Educational Innovations in 2016. Ms Chernenko oversees the International Summer University - a new project designed to provide students from around the world the chance to enhance their knowledge in area studies and beyond.
Ms Chernenko also serves as Executive Director of the Fund for Educational Innovations. The main objective of the Fund is to promote the process of improving the quality of educational programmes, identifying and encouraging the best teaching staff, supporting innovative educational developments and spreading the best educational practices.
Ms Chernenko earned her Diploma of Specialist in Law from the Moscow State University and LL.M. from the University of Manchester (United Kingdom). In 2012, Ms Chernenko was awarded Post-Graduate Certificate in Higher Education from the London School of Economics. Last but not least, Ms Chernenko also teaches Constitutional and Municipal Law.
---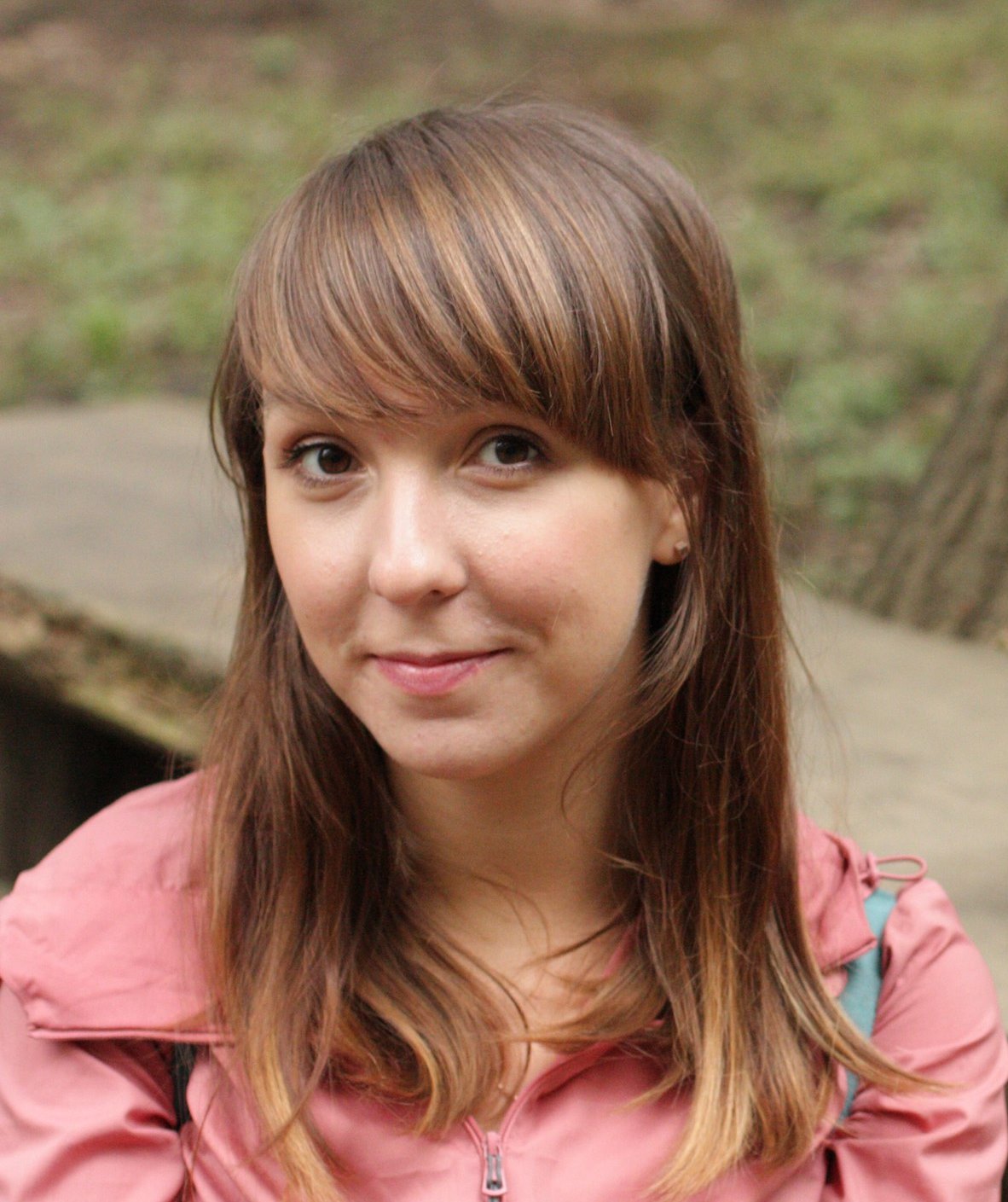 Ms Anna Mezentseva
---
Department for Educational Innovations and Short International Programs
National Research University, Higher School of Economics
Russia
Anna Mezentseva has been working at Higher School of Economics in Moscow (Russia) since 2014 as Manager of the International Summer University programme. The number of participants of the Summer University increased fourfold during this period. Ms Mezentsevaworks at all stages of project, starting from student recruitment and schedule constructing to events organising and financial reporting. Promotion in social networks and moderating Summer University site is an integral part of her work.
Ms Mezentserva is also responsible for cooperation with institutional partners of the programme – DAAD, SIU, etc. In the period between 2014 – 2017, she was put in charge of another HSE international programme - Semester in Moscow. Ms Mezentserva completed her master degree in Urban Studies at HSE in 2015.
---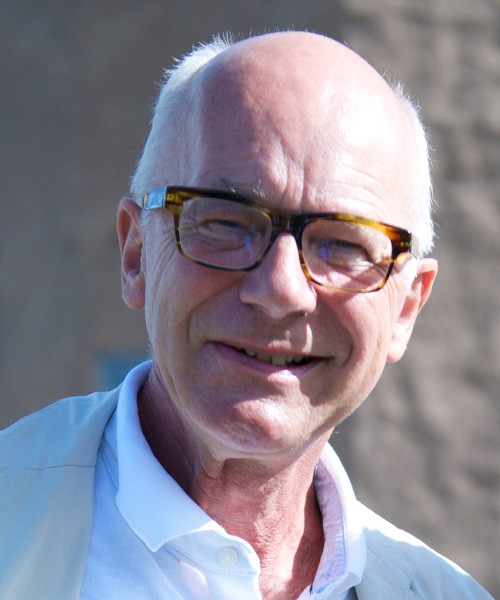 Dr Nils Nilsson
Vice Rector
---
Linnaeus University Summer Academy
Sweden
---
Dr. Nils Nilsson is the Vice-Rector at Linnaeus University and responsible for Linnaeus University Summer Academy. Dr Nilsson is also the Responsible Manager for the project "The Entrepreneurial University" - a project that strives to provide all programme students at Linnaeus University with education in entrepreneurship in its broad sense. In addition, Dr Nilsson carriesout research in entrepreneurship and innovation. Dr Nilsson's perspective is cognitive and his recent research boils down to the concept of "The Entrepreneurial Gaze. The E-gaze is a concept capturing the approaches, attitudes and worldview that enable entrepreneurs to "see and act on opportunities".
---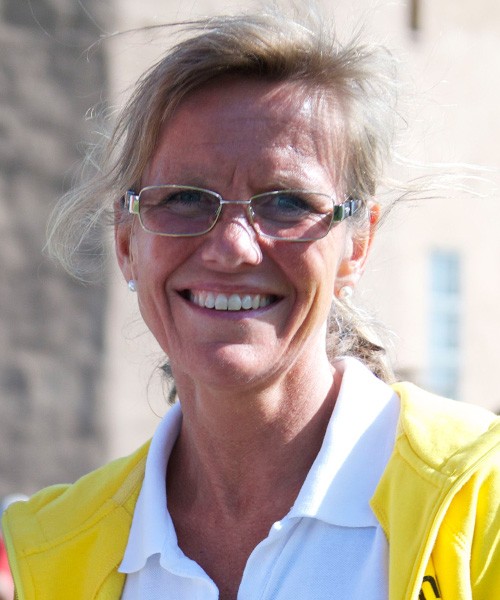 Ms Anneli Andersson
Executive Manager
---
Linnaeus University Summer Academy
Sweden
---
Ms Anneli Andersson is the Executive Manager at Linnaeus University Summer Academy. Armed with a degree in Tourism Management and 15 years of experience in the Tourism and Travel Industry, Ms Andersson was appointed the Head of the Tourism Programmes at the School of Business and Economics in 1993 where she was responsible for the internationalisation and cooperation with businesses. At the Summer Academy, Ms Andersson is responsible for the operating management and development and administrative planning of the academy, which consists of both international and domestic students and faculty. Ms Andersson constantly creates opportunities for students to gain unique academic experiences under international, intercultural and interdisciplinary settings, particularly in the area of Service and Hospitality Management.
Session 1: Designing and Managing the Student Experience
---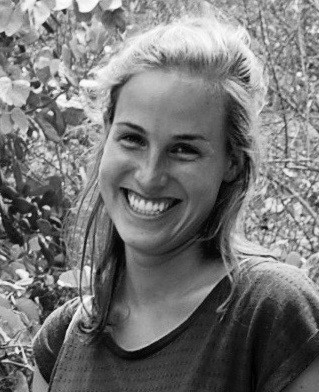 Ms Jade Pattyn
---
University of Antwerp
Antwerp, Belgium
Ms Jade Pattyn recently joined the Centre for the Evaluation of Vaccination (CEV), University of Antwerp, Belgium (August 2016) as a junior researcher to obtain a PhD-degree. During her university education in Biomedical Sciences, majoring in Infectious and Tropical Diseases where she achieved outstanding results (magna cum laude). Furthermore, Ms Pattyn acquired international experience during her Master dissertation at the Medical Research Council in The Gambia. In December 2016, a PhD Fellowship entitled 'Innovative follow-up of preventive and therapeutic vaccination to control HPV by non-invasive self-sampling' was granted to her by the Royal Belgian Academy of Medicine.
During her doctoral programme, she assisted in the coordination of the annual summer school on Vaccinology, organised by the CEV. The aim is to boost the education of future generation health care workers on all aspects of vaccinology, including safety, trust and communication with health consumers. The 10th edition of the said summer school is scheduled to be happen from 2-9 July 2018.
---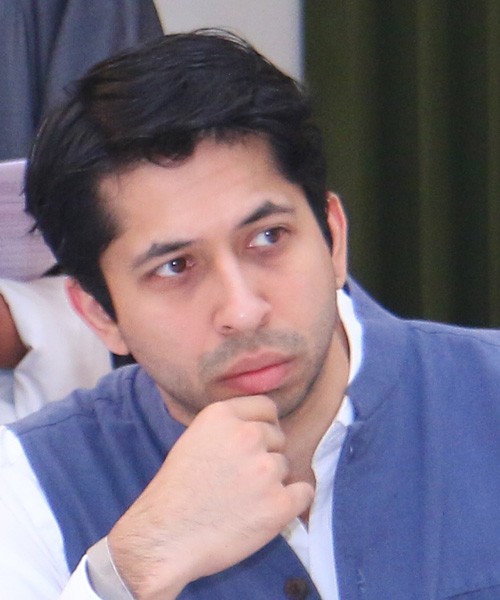 Mr Amjad Ali Khan
Executive Director
---
International Summer School
New Delhi

Mr Amjad Ali Khan is the founding Director of the International Summer School, New Delhi - an independent, six-week undergraduate program supported by the Ministry of External Affairs. Concurrently, Mr Amjad serves as the Chief Executive of the Centre for Escalation of Peace -- an organisation that is engaged with various Track 1.5/2, educational and public diplomacy initiatives.
Mr Amjad's professional interests and engagements predominantly focuses on international relations and education. Mr Amjad has also been associated with The Royal Academy in Pangbisa, Bhutan as a member of the team that consults on the establishment of research & professional development systems as well as on institutional partnerships. Additionally, Mr Amjad works with several government, non-profit and private sector entities as an Advisor.
Mr Amjad 's professional journey began at the Planning Commission where he was amongst the youngest Consultants to be under the direct employ of the Government of India.
Mr Amjad holds a Master's degree in Finance & Development from the School of Oriental & African Studies (SOAS) at the University of London and a Bachelor's degree from Warwick Business School. Additionally, Mr Amjad is a Founding Trustee of the Vasant Valley School Alumni Association, maintaining close ties with and amongst the graduates of his alma mater.
---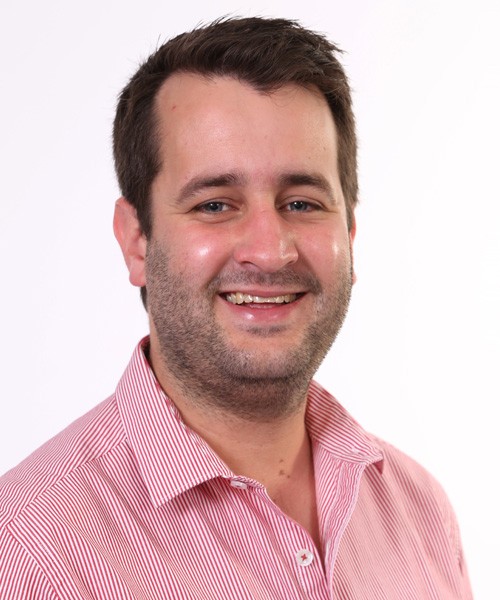 Mr Werner de Wit
---
Global Engagement Centre
Stellenbosch University International
South Africa
---
Mr Werner de Wit is the Coordinator for Short Programmes and Incoming Summer Schools at Stellenbosch University South Africa. Mr Werner has been working at Stellenbosch University International for six years, and is solely responsible for the planning and running of the Stellenbosch University Summer School. Mr Werner has a Bcom and a LLB degree from Stellenbosch University, and is currently pursuing a Masters in Philosophy: Higher Education Studies. Mr Werner 's focus is on the Co-Curricular experience and its relation to the graduate attributes of students.
Mr Werner has a passion for Student Leadership Development, and is currently serving as a Residence Head in one of the student residences in a secondary position. This includes mentoring and coaching student leaders, and seeing them reach their full potential.
Session 3: Summer Schools as Recruitment Program and Institutional Promotion
---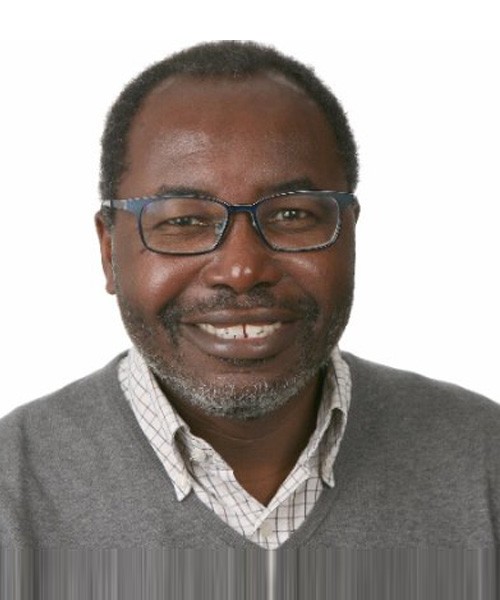 Mr Maurici Rolo
Summer School Director
---
ESADE Business School
Spain

---
Mr Maurici Rolo is the Summer School Director of ESADE Business School. Mr Rolo started his career as an entrepreneur in the technology industry, and was also a member of the IT department at ESADE Business School. Mr Rolo was appointed the role of Manager at the Career Resource where he was responsible for connecting undergraduate students with the industry players. Mr Rolo was also responsible for the reputation and rankings of Masters of Science Students over the course of four years. Since 2012, Mr Rolo has been serving as the Manager of Summer School and International Weeks. Mr Rolo also holds a degree in Economics from the University of Barcelona.