Summer School Starter Workshop
---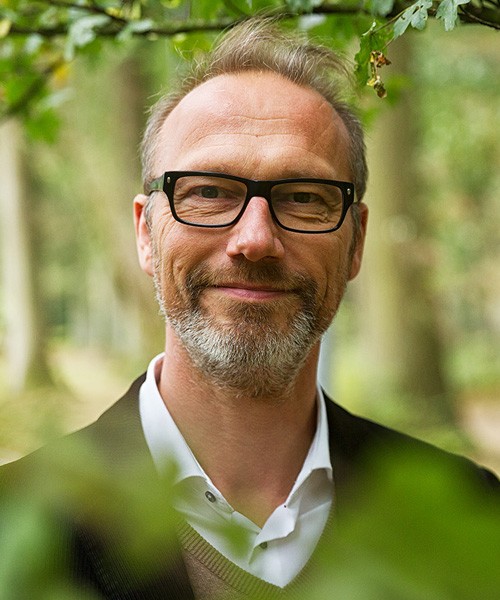 Mr Wessel Meijer
---
Radboud University
Netherlands
---
Wessel Meijer is head of the International Office of Radboud University in Nijmegen, The Netherlands. Before, he worked in several positions and universities, all related with international education. Although Wessel has an academic background in molecular biology, he has worked almost all his professional life to promote the internationalisation of higher education. He is a true believer that engaging with new perspectives and new cultures, crucially enriches one's professional and personal life. It was therefore that he initiated Radboud Summer School that had its first edition in 2014. The initiative had grown rapidly into an established and highly appreciated event of 35 courses, in which more than 600 participants from more than 70 nationalities take part.
---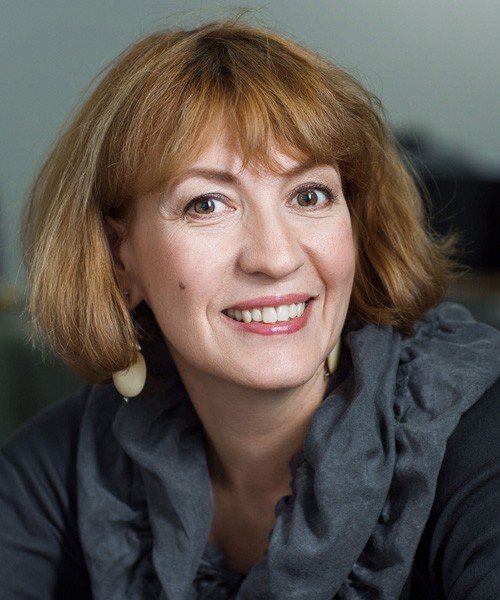 Ms Oksana Chernenko
---
National Research University
Higher School of Economics
Russia
---
Oksana Chernenko has been working at the National Research University – Higher School of Economics since 2003. In 2016 she was appointed Director for Educational Innovations. She is in charge with the International Summer University - new project designed to provide students from around the world to enhance their knowledge in area studies and beyond. O. Chernenko serves as Executive Director of the Fund for Educational Innovations, the main objective of the Fund is to promote the process of improving the quality of educational programs, identifying and encouraging the best teaching staff, supporting innovative educational developments and spreading the best educational practices. She earned her Diploma of Specialist in Law at the Moscow State University named after M.V.Lomonosov and LL.M. at the University of Manchester (United Kingdom). In 2012, she was awarded Post-Graduate Certificate in Higher Education at the London School of Economics. O.Chernenko teaches Constitutional and Municipal Law.
---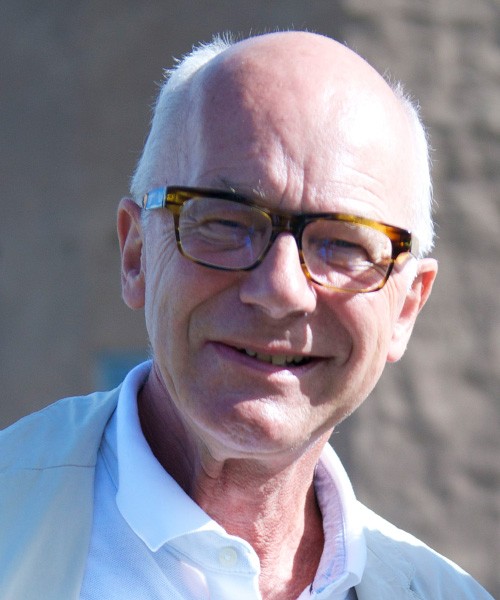 Dr Nils Nilsson
Vice Rector
---
Linnaeus University Summer Academy
Sweden
---
Dr. Nils Nilsson is vice-rector at Linnaeus University and responsible for Linnaeus University Summer Academy. Furthermore, he is responsible manager for the project "The Entrepreneurial University", striving to provide all programme students at Linnaeus University with education in entrepreneurship in its broad sense. In addition he carry out research in entrepreneurship and innovation – preferably simultaneously, since they often overlap. His perspective is cognitive and his recent research boils down to his concept of "The Entrepreneurial Gaze. The E-gaze is a concept capturing the approaches, attitudes and worldview that enable entrepreneurs to "see and act on opportunities".
---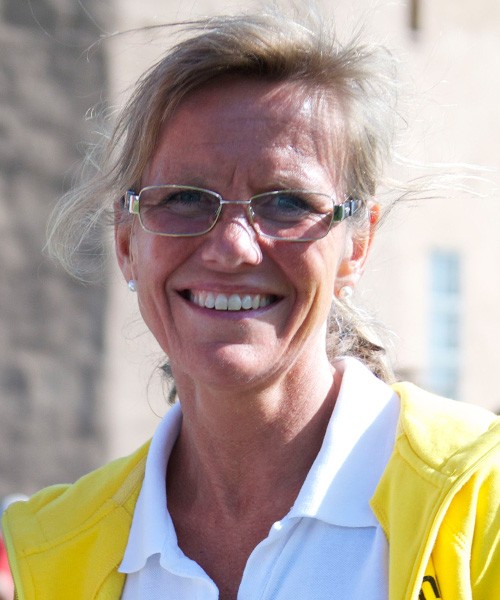 Ms Anneli Andersson
Executive Manager
---
Linnaeus University Summer Academy
Sweden
---
Ms. Anneli Andersson is Executive Manager of the Linnaeus University Summer Academy. With a degree in Tourism Management and 15 years of experience in the Tourism and Travel Industry, Anneli became the Head of the Tourism Programmes at the School of Business and Economics in 1993. Two of her focuses in that capacity have been internationalization and cooperation with businesses in the surrounding area. Within the Summer Academy, Anneli is responsible for the operating management and development and administrative planning of the academy, which consists of both international and domestic students and faculty. She is passionate about the students' opportunity to gain a unique academic experience in an international, intercultural and interdisciplinary setting, naturally with high ambitions in Service and Hospitality management.
Session 1: Designing and Managing the Student Experience
---
Mr Amjad Ali Khan
Executive Director
---
International Summer School
New Delhi

Amjad's professional interests and engagements predominantly focus on international relations as well as education. He is the founding Director of the International Summer School, New Delhi -- an independent, six-week undergraduate program supported by the Ministry of External Affairs.
Concurrently, Amjad serves as the Chief Executive of the Centre for Escalation of Peace -- an organisation that is engaged with various Track 1.5/2, educational and public diplomacy initiatives.
Amjad has also been associated with The Royal Academy in Pangbisa, Bhutan as a member of the team that consults on the establishment of research & professional development systems as well as on institutional partnerships. Additionally, he is works with several governmental, non-profit and private sector entities as an Advisor.
His professional journey began at the Planning Commission where he was amongst the youngest Consultants to be under the direct employ of the Government of India.
He holds a Master's degree in Finance & Development from the School of Oriental & African Studies (SOAS) at the University of London and a Bachelor's degree from Warwick Business School. Additionally, Amjad is a Founding Trustee of the Vasant Valley School Alumni Association, maintaining close ties with and amongst the graduates of his alma mater.
---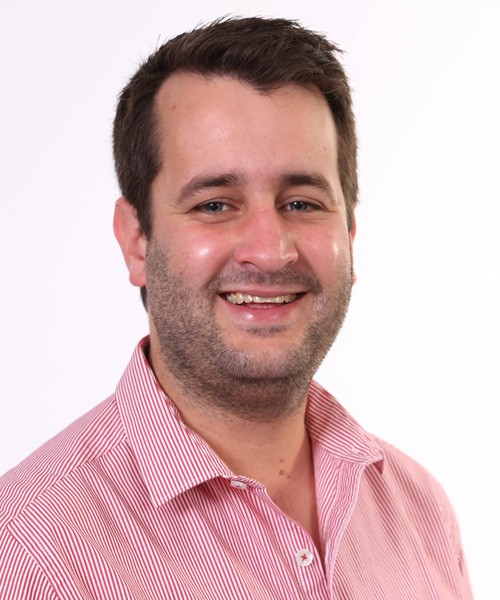 Mr Werner de Wit
---
Global Engagement Centre
Stellenbosch University International
South Africa
---
Werner de Wit is the Coordinator for Short Programmes and Incoming Summer Schools at Stellenbosch University South Africa. He has been working at Stellenbosch University International for six years, and is solely responsible for the planning and running of the Stellenbosch University Summer School. He has a Bcom and a LLB degree from Stellenbosch University, and is currently pursuing a Masters in Philosophy: Higher Education Studies. His focus is on the Co-Curricular experience and its relation to the graduate attributes of students.
He has a passion for Student Leadership Development, and is currently serving as a Residence Head in one of the student residences in a secondary position. This includes mentoring and coaching student leaders, and seeing them reach their full potential.
Session 3: Summer Schools as Recruitment Program and Institutional Promotion
---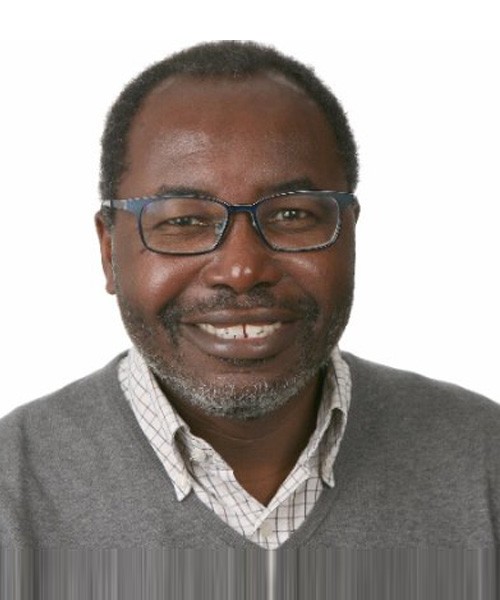 Mr Maurici Rolo
Summer School Director
---
ESADE Business School
Spain

---
I was starting my career as an entrepreneur in the technology industry. I started my career at ESADE BUSINESS SCHOOL as a member of the IT department. In 2008 I was the manager of the Career Resource Center to link our Undergraduate Students with the Industry. Responsible of the reputation and rankings of the Masters of Science Students for almost four years. Manager of the Summer School and International Weeks since 2012. I have my degree in Economics from the University of Barcelona.
---