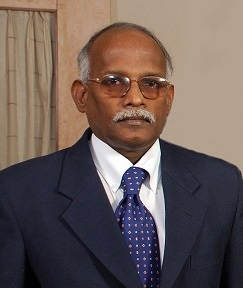 Anand A Samuel
Vice Chancellor
VIT University
India
---
Dr. Anand A Samuel completed his Bachelors in Engineering from the College of Engineering, Guindy, India and went on pursue his Masters in IIT Madras and his PhD in Anna University, India. His wide array of experience includes a couple of years serving in the Industry and with over 20 years of experience in teaching in Anna University.
He has been a part of VIT for the past 13 years and he has been the Vice- Chancellor of the University since 2014. He is a recipient of Life Time Achievement Award from QCFI. He has published more than 90 research papers in Journals and Conference, written a book on Total Quality Management, completed 5 funded research projects and has organised more than 20 Faculty Development Programmes in our University.
Former Regional Director – ISHRAE and a quality lead Assesor, certified by BSI, UK. He is a Member of various professional bodies such as ISTE, CI, SAE, ISHRAE and ASHRAE.
---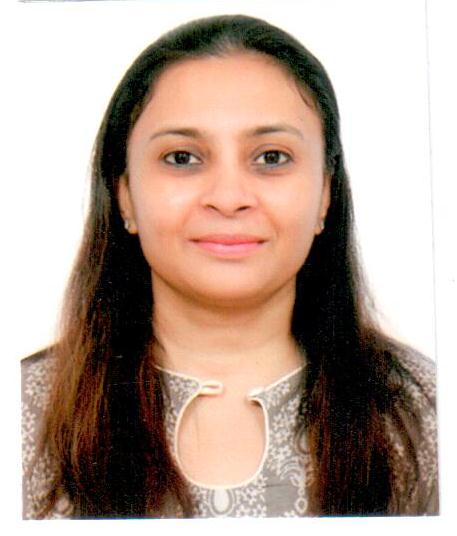 Aanal Shah
Head
Summer Winter School
CEPT University
India
---
Ms. Aanal Shah is Assistant Professor at CEPT University and the Head of Diploma Certificate Office, which manages CEPT's highly popular Summer Winter School. She is associated with CEPT University since ten years. Prior to that, she worked as a professional in the field of Structural Design for eight years. Her area of expertise is Reinforced concrete structures and she is on the verge of completing her PhD in the said area.
She is a Program Coordinator of Engineering Design course – a post graduate program comprising two sub programs / specializations: Structural Engineering Design and Infrastructure Engineering Design.
She has completed a post-graduate degree in Structural Design from CEPT University, Ahmedabad and holds a bachelor in Civil Engineering from L D College of Engineering.
---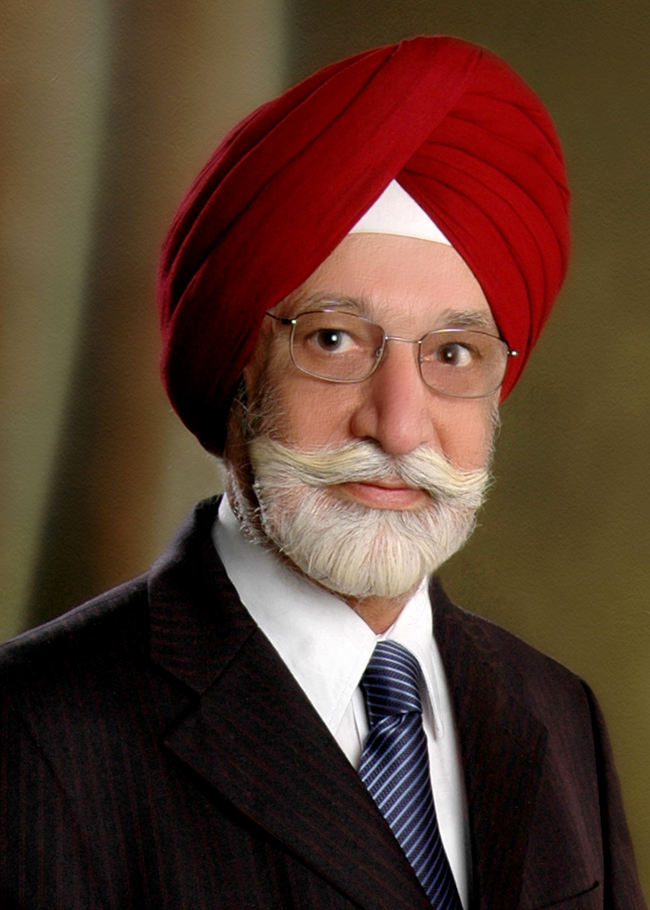 Brig (Dr) R S Grewalh VSM
Vice Chancellor
Chitkara University
India
---
Brig (Dr) R S Grewal has more than 53 years of service that includes proven track record of managing training institutions both in the Army and in the Universities. He has contributed articles to prestigious journals on topics related to national security, human resources development and higher education and has also been a speaker at many national and international forums related to higher education.
His main forte has been perspective planning, policy formulation and plan implementation, industry-academia collaboration, developing inter-institutional tie ups including those with foreign universities, faculty development, pedagogical development and student relations. Apart from having been Chief Engineer in Border Roads organization he has been vice chancellor of Chitkara University since 2008.
---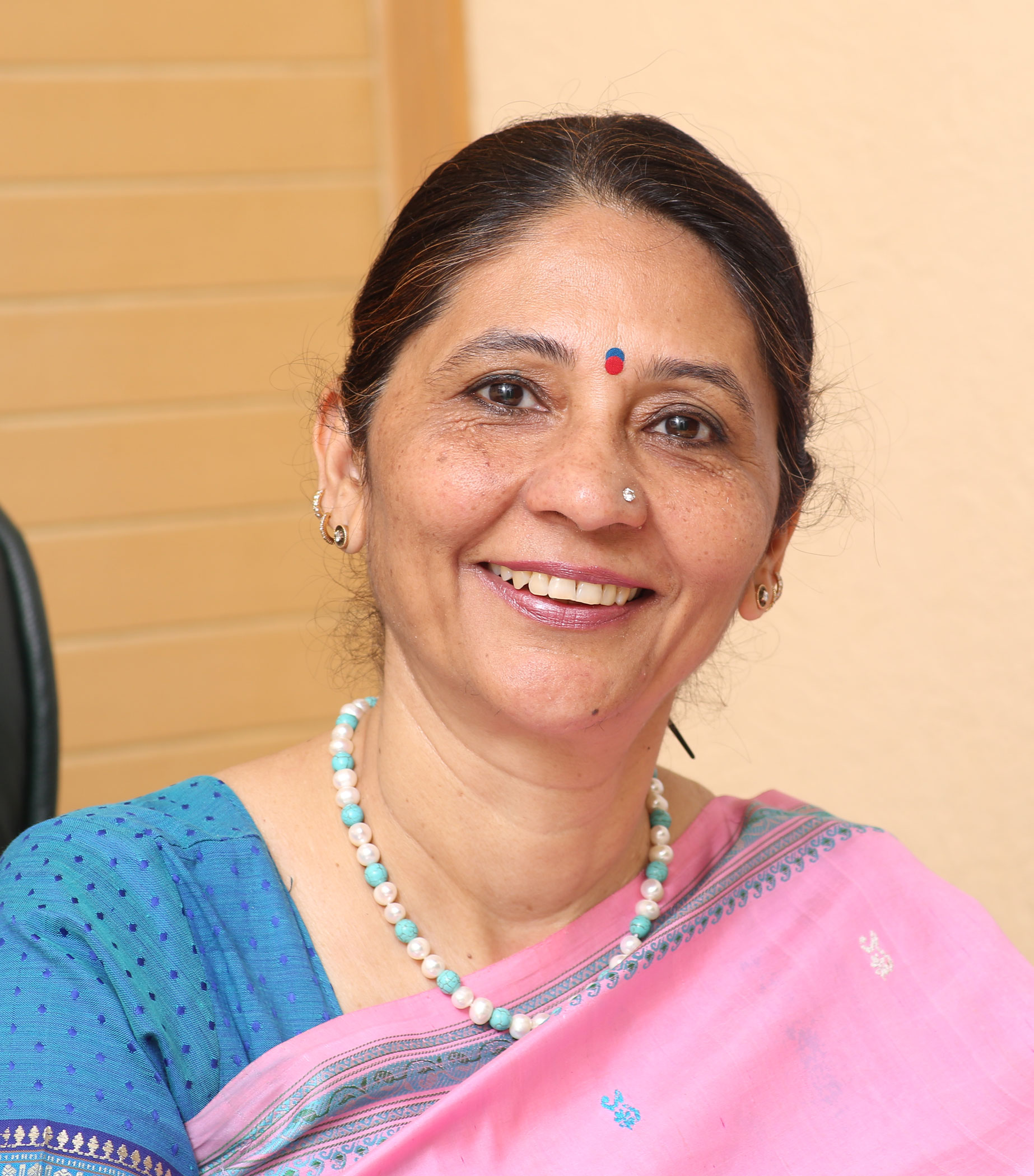 Prof Sangeet Jaura
Associate Vice President
Academic Support Services
Chitkara University
India
---
Prof Sangeet Jaura, Associate Vice President – Office of Academic Support, Chitkara University has over 24 years of experience, most of it in the education sector. She oversees the University's international agreements and collaborations with institutions abroad, and related international support services. She is also responsible for the development of strategic relationships for the University on an international platform and has been significantly involved in building Chitkara University's relationships with various Universities abroad which include development of several collaborative programmes.
She has provided leadership in shaping and carrying out the University's ambitious international agenda and expanded its commitment to international activities. A critical element in the fabric of Chitkara, she is also greatly valued for her interpersonal skills, leadership qualities, and in her being a thorough professional.
---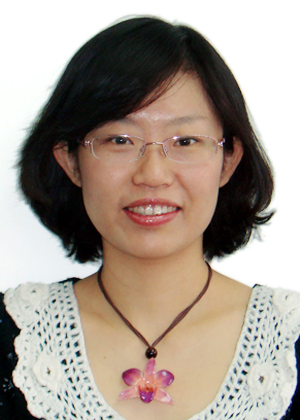 Liu Lengxin
Dean of Center for Global Education
Office of International Exchange & Cooperation
Beijing Normal University
Beijing
China
---
Mrs. Liu Lengxin received her BA in English Linguistics and MA in Education Administration in Beijing Normal University. Currently, she is pursuing her Ph.D on Education Administration in Faculty of Education of Beijing Normal University (BNU).
Liu Lengxin previously worked in International Students Office for four years and was appointed Dean of Center for Global Education in 2012, in charge of BNU Students Study Abroad. She mastered the policies and strategies of students mobility both outgoing and incoming based on her working experiences. Her Ph.D topic is 'The Influence of Study Abroad on Students Self-authorship Ability', especially focusing on how students global experiences effect their sense of identity and relationship with others, etc.
Lengxin aims to build up a platform, two f(o)unds, three developments and four upgrades in BNU students mobility: one platform for introducing study abroad opportunities to BNU students; founding several overseas study bases and securing funding for student overseas experiences; developing diverse non-degree, joint education and double-degree programs and a variety of international campus activities to increase the number of international programs, the number and the proportion of BNU students with international experience and strengthen BNU's reputation in the world.
---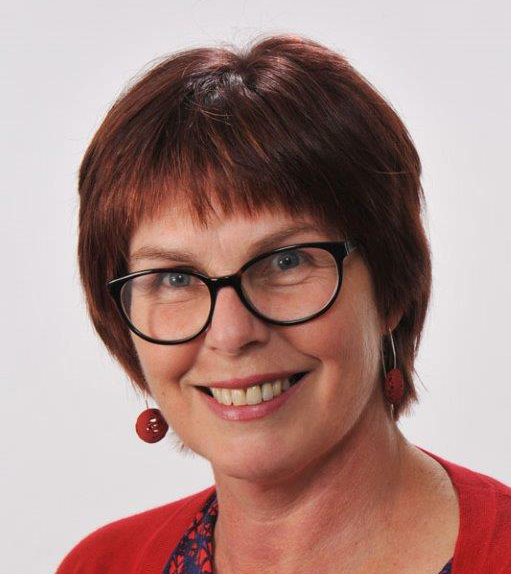 Elaine Webster
Director, Summer School & Continuing Education
University of Otago, Dunedin
New Zealand
---
Dr Webster was appointed Director Summer School & Continuing Education late in 2011, having previously worked at the University of Otago in academic roles and in research management. She graduated with her PhD in 2006, having come to university study as an adult student from a background in art, community work and small business. She is especially interested in alternative pathways into education, the value of lifelong learning, and the importance of good student support.
As Director, Elaine is responsible for the successful planning and operation of Summer School (and Continuing Education) and for increasing participation of international students. Her approach is based on valuing and maintaining good relationships with all stakeholders, building a learning community which integrates academic and social aspects of wellbeing, while enhancing the reputation of Otago as a quality university. Elaine oversees a school which runs for six weeks over the southern summer, attracting about eighteen hundred students including both domestic and international students. She is responsible for developing and delivering a vibrant and academically strong Summer School, also customising courses for diverse groups as required.
Elaine ensures that Summer School as a small but special part of the university is not hampered or disadvantaged operationally by the pressure of semesters, and that wider processes and policy impacting on the school are consistent with the university's aims and requirements. Drawing on student and staff evaluation and on wider university data, Elaine ensures Summer School responds to students and to opportunities for innovation and improvement in all aspects of delivery.
---
---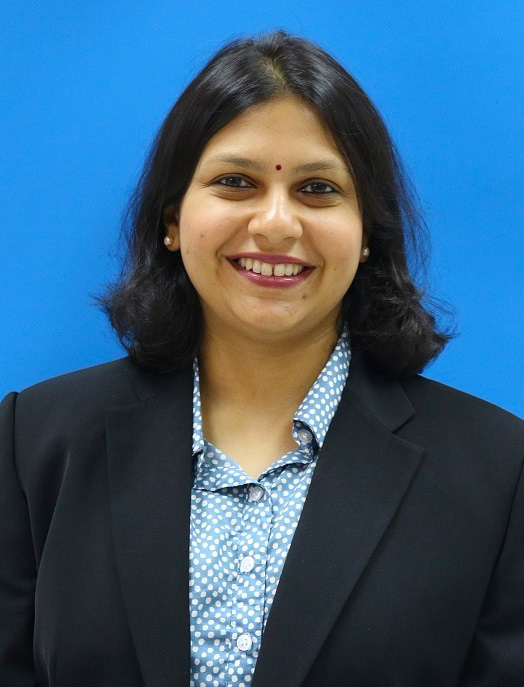 Vigneshree King
Mobility Coordinator/Senior Assistant Registrar
International Student Centre
University of Malaya
Malaysia
---
Ms. Vigneshree King is currently the Mobility Coordinator/ Senior Assistant Registrar at the International Student Centre (ISC), University of Malaya. Having served the University in various departments over the last 14 years, she is well acquainted with the managing of mobility programmes. She was appointed to lead in the organizing of the 8th APRU Undergraduate Summer Programme which involved the participation of 60 students from 17 APRU member universities. During her tenure at ISC since 2012, there has been a drastic increase of mobility students for both inbound and outbound.
University of Malaya proudly has been on the top spot for the Inbound and Outbound category under the QS University Rankings: Asia for a few consecutive years.
---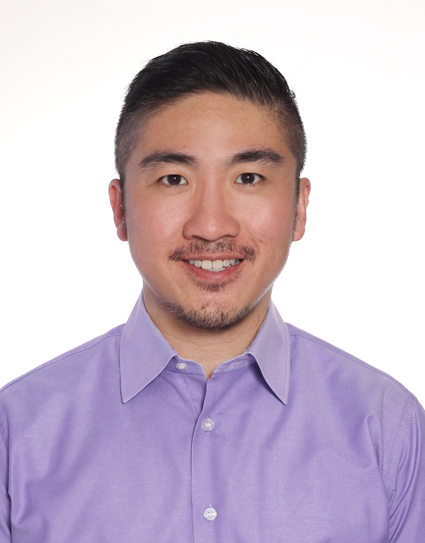 Samuel Wu
Assistant Director
Global Student Programmes
Singapore Management University
Singapore
---
Samuel (or Sam as he is known) started as a lecturer in the Department of English, City University of Hong Kong (CityU), in 2004. It was during this stint that his role expanded to include not only teaching but also myriad outside-of-classroom student development activities, such as Summer School, overseas Study Tours to Europe, USA, Australia etc., cultural immersions, Final-Year projects, as well as local and overseas internships. As a First-Year Enhancement Coordinator and Foundation Year Coordinator, he ensured the welfare of all incoming freshmen and Mainland Chinese students respectively. Along the way, he also ran the (then-named) Faculty of Humanities and Social Sciences' College Summer School, College Professional Internship Programme, College Immersion Programme for two years. Soon after, he moved into a wholly administrative position as Director of Development and Outreach within the Department, overseeing all aspects of internationalization and student development programmes.
After ten years in Hong Kong, Sam was brought over in 2014 to create and launch the inaugural Singapore Management University (SMU) Global Summer Programme 2015, as well as credit-bearing outbound short-term study programmes in Southeast Asia. He now heads all summer and short-term programmes within SMU, Singapore.
A proud Hongaporean, he calls both Hong Kong and Singapore his homes.
---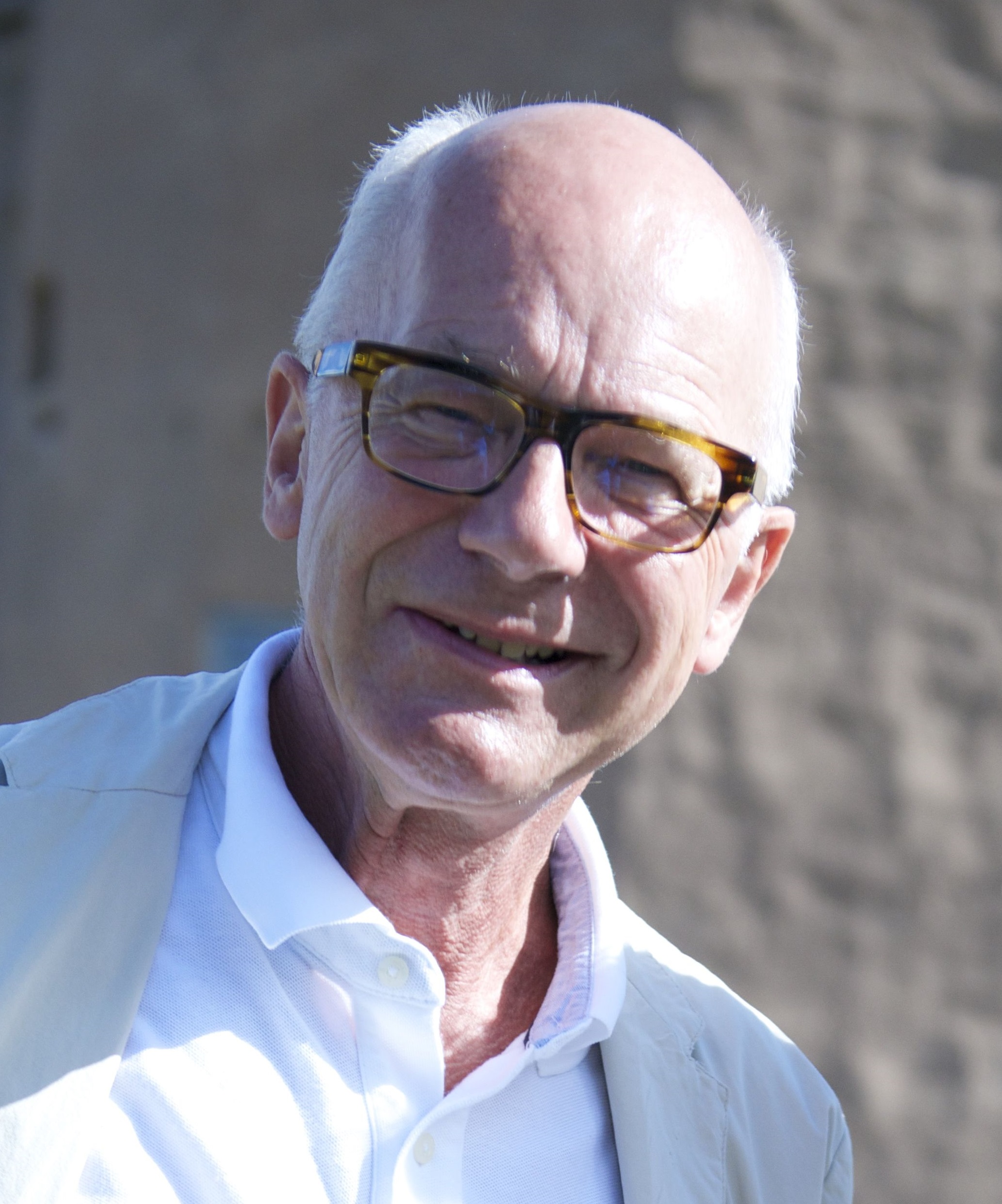 Nils Nilsson
Vice-Rector
Linnaeus University
Sweden
---
Dr. Nils Nilsson is vice-rector at Linnaeus University and responsible for Linnaeus University Summer Academy. Furthermore, he is responsible manager for the project "The Entrepreneurial University", striving to provide all programme students at Linnaeus University with education in entrepreneurship in its broad sense. In addition he carry out research in entrepreneurship and innovation – preferably simultaneously, since they often overlap.
His perspective is cognitive and his recent research boils down to his concept of "The Entrepreneurial Gaze . The E-gaze is a concept capturing the approaches, attitudes and worldview that enable entrepreneurs to "see and act on opportunities".
---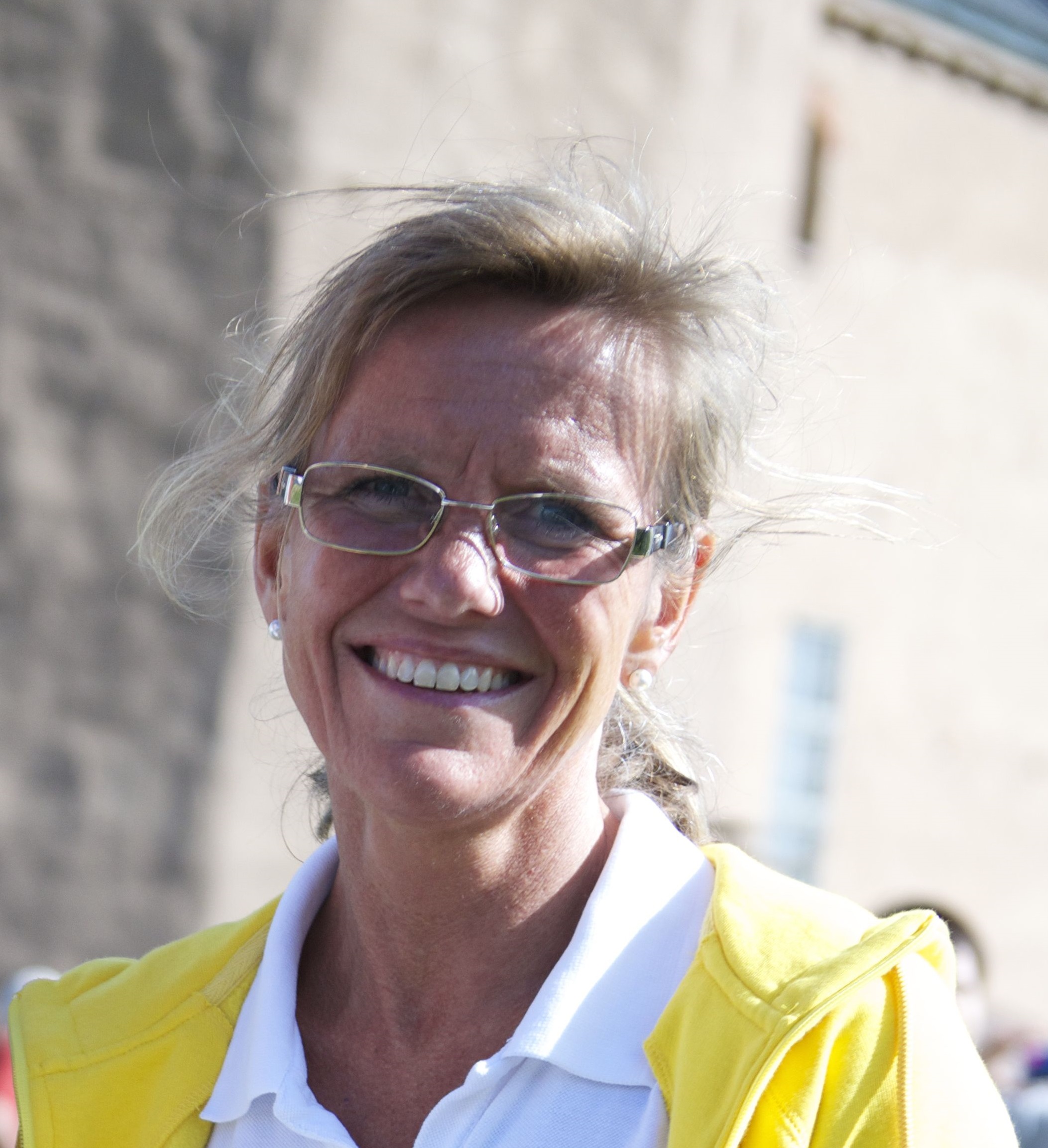 Anneli Andersson
Project Manager
Linnaeus University Summer Academy
Sweden
---
Ms. Anneli Andersson is Project Manager of the Linnaeus University Summer Academy. With a degree in Tourism Management and 15 years of experience in the Tourism and Travel Industry, Anneli became the Head of the Tourism Programmes at the School of Business and Economics in 1993. Two of her main focuses in that capacity have been internationalisation and cooperation with businesses in the surrounding area. Within the Summer Academy, Anneli is responsible for the operating management and develoment and administrative planning of the academy, which consists of both international and domestic students and faculty.
She is passionate about the students' opportunity to gain a unique academic experience in an international, intercultural and interdisciplinary setting, naturally with high ambitions in Service and Hospitality management.
---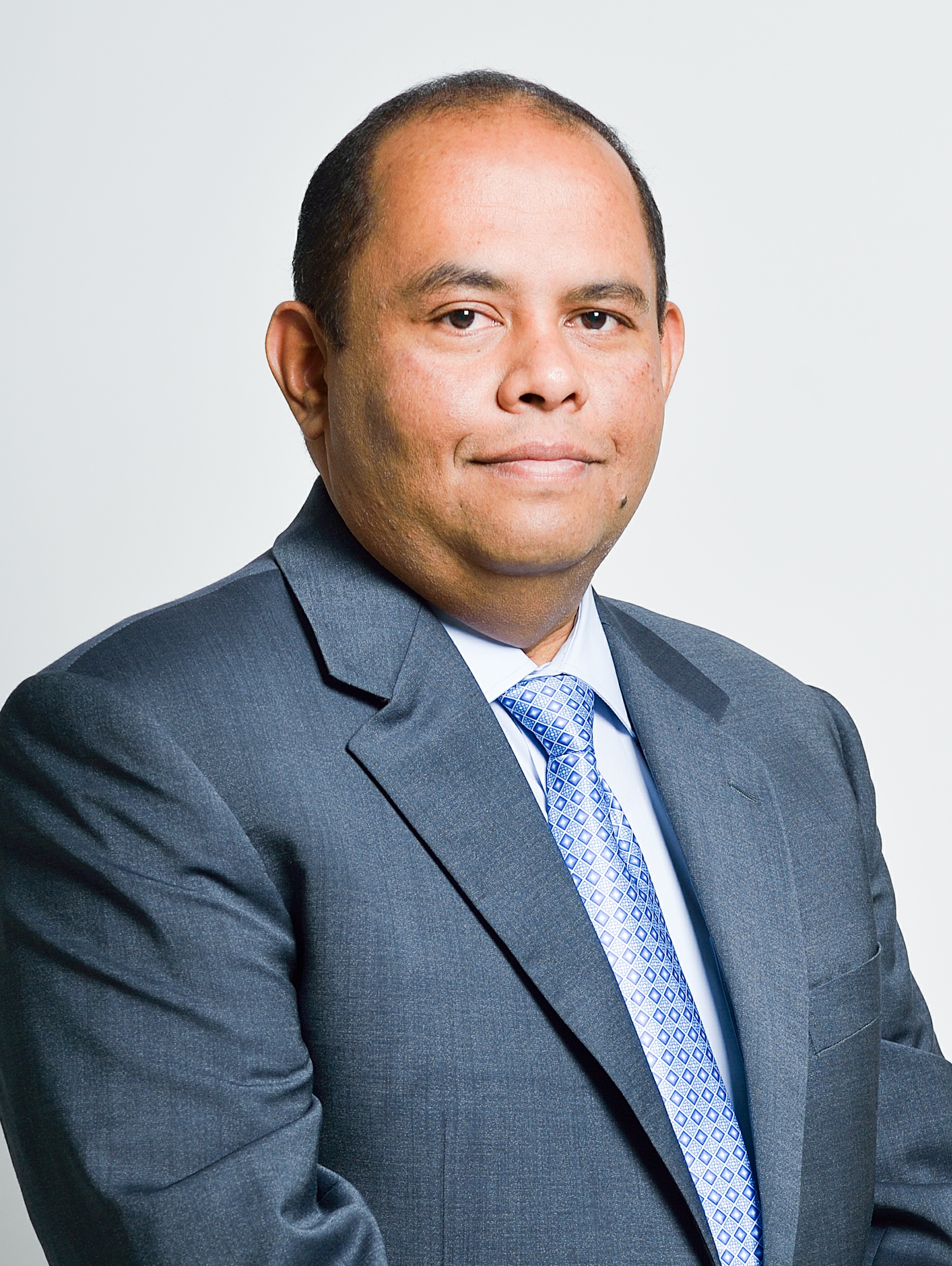 Vinod Abraham
Director
External and International Affairs
Gulf Medical University
United Arab Emirates
---
Vinod Abraham is employed with the Gulf Medical University, United Arab Emirates as the Director for External and International Affairs.
The Gulf Medical University (Established in the Year 1998) and THUMBAY Network of Teaching Hospitals owned by the THUMBAY GROUP – U.A.E, have been involved in undergraduate and post graduate education in the fields of Medicine, Dentistry, Pharmacy, Allied Health Sciences and Premium Healthcare delivery over the last 19 years.
The Gulf Medical University is as an accredited institution of higher education by The Ministry of Education, U.A.E. The Gulf Medical University is listed in the directories of WHO, EMRO and IMED under the auspices of FAIMER.
Gulf Medical University today receives students from 75 nations, has faculty and staff from 22 nations and patients from over 175 nationalities are being treated in THUMBAY Network of Teaching Hospitals in U.A.E.
Vinod Abraham's career in the field of Health Sciences spans over 20 years of Administrative, Academic & Clinical experience and includes:
Developing Academic / Clinical and Research partnerships with International Universities.
Wide experience of International Regulations for Medical / Dental / Pharmacy Professions.
Wide experience of accreditation of Academic Programs by International Bodies.
Physiotherapy curriculum design & implementation.
Designing clinical education programs and evaluation using Clinical Performance Instruments.
Recruitment of students as a member of the admissions board.
Designing Student Handbooks and other institutional publications.
Development of a policies and procedures manual for B.P.T Program.
Teaching Graduate & P.G Physiotherapy students.
Providing full-range of Physiotherapy care to patients and families of all ages from economically and culturally diverse populations.
Worked in hospitals serving over 30,000 patients annually.
Independent development of a Hand Control Unit for Paraplegics.
---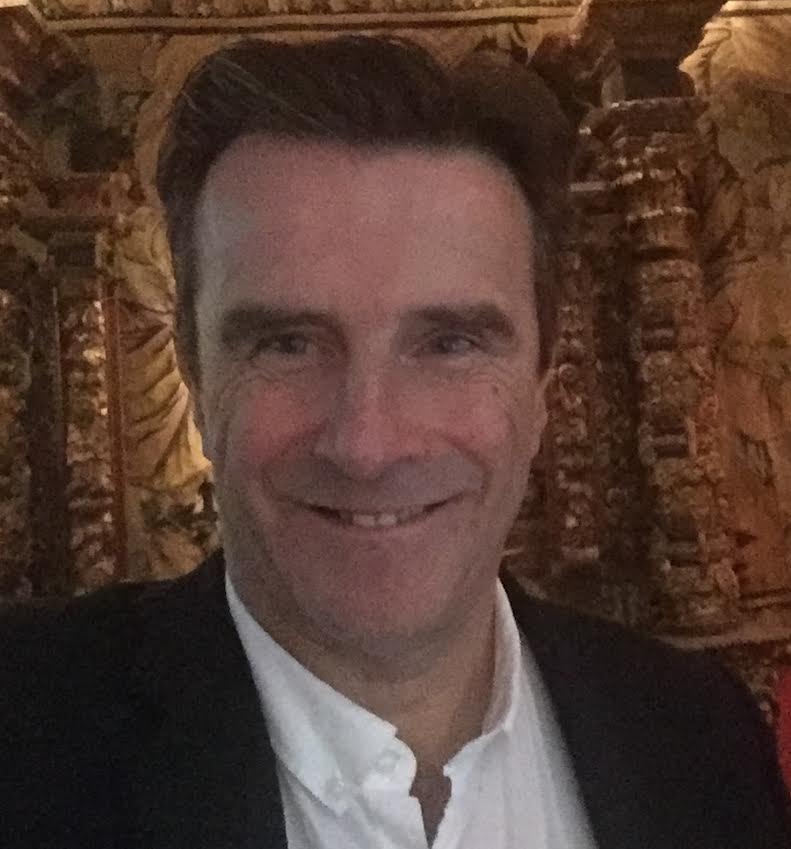 John Strachan
Vice-Provost for Research
Dean of Graduate College
Bath Spa University
United Kingdom
---
Professor John Strachan is Vice-Provost for Research and Enterprise and Dean of the Graduate College at Bath Spa University. He has masters and doctoral degrees from the University of Oxford. A Professor of English Literature, John is a Fellow of the Royal Historical Society and Associate Editor of the Oxford Companion to English Literature. His books include Advertising and Satirical Culture in the Romantic Period (Cambridge UP, 2007) and a collection of poetry, Waterloo: The Field of Blood (2015).
---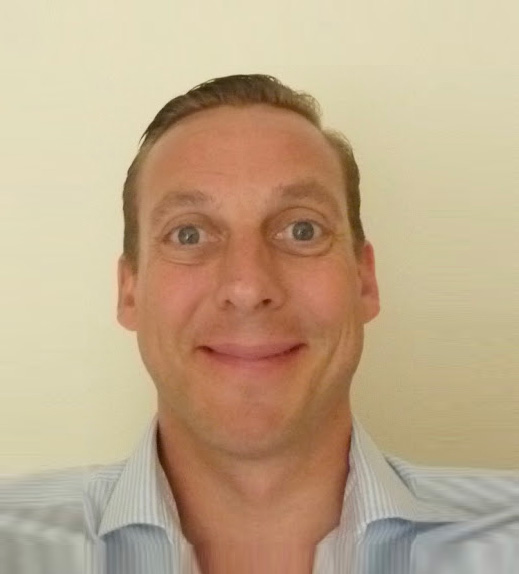 Rhod Fiorini
Director of the Summer School
University College London
United Kingdom
---
Rhod first joined UCL in 2003 as a tutor of English for Academic Purposes in the university's Language Centre. He then went on to coordinate a variety of programmes within the department, ranging from the Pre-sessional academic preparatory programme to bespoke discipline specific programmes for partner institutions. In 2011, Rhod left UCL to become the Deputy Director of King's College London's English Language Centre, and in 2013 he became Acting Director of the department.
He re-joined UCL in June 2015 to take up the newly created position of Head of the UCL Summer School, which launched in 2016. Prior to joining UCL in 2013, Rhod had worked at a variety of institutions both in the UK and overseas as an English language teacher. He completed both his Master's degree in English Language Teaching and Applied Linguistics and his Diploma in English Language Teaching to Adults at King's College London. His interests lie in the internationalisation of the curriculum, the development of interdisciplinary modules and the overall enhancement of the student experience.
---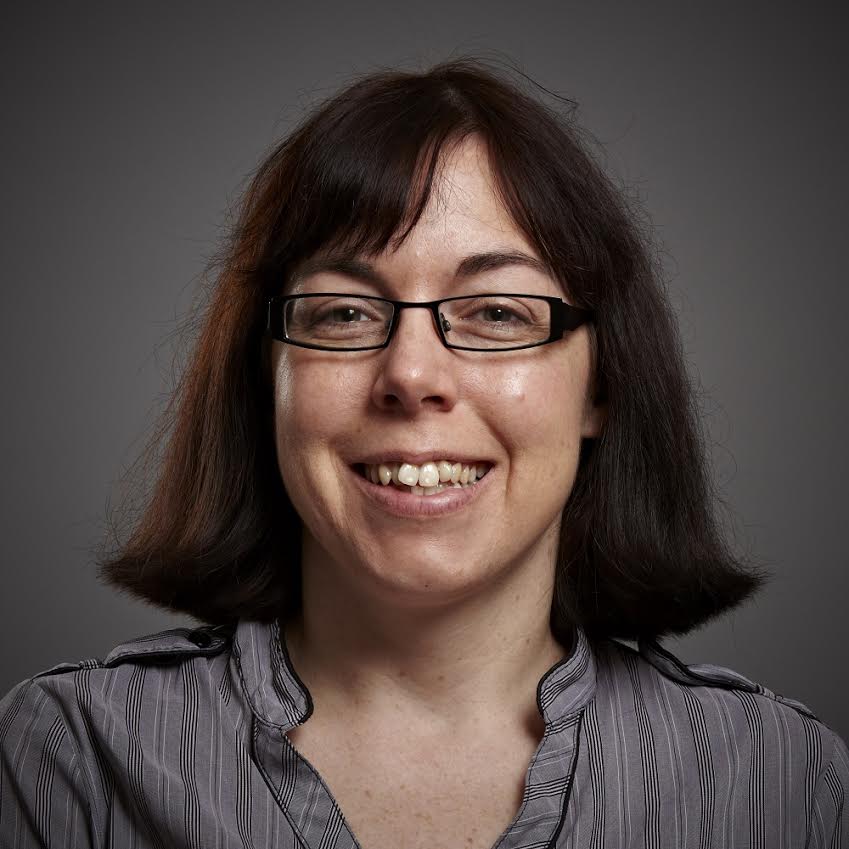 Terri Jacques
Senior Scholarships and Fellowships Officer
Association of Commonwealth Universities
United Kingdom
---
Terri Jacques is Senior Scholarships and Fellowships Officer at The Association of Commonwealth Universities (ACU.) Terri gained a BA in Modern Languages (French and Spanish) from Newcastle University, followed by MA Politics from University of Leeds. After graduating she worked as an EFL teacher for DUOC UC in Valparaíso, Chile before returning to the UK to work closely with international students in roles at Kings College and Imperial College London.
Terri joined the ACU in 2013 and initially worked for the Commonwealth Scholarship Commission team as a Programme Officer, dealing with students coming to the UK on a Commonwealth Scholarship. In her current role, Terri manages a number of grant schemes, a programme of Commonwealth Scholarships hosted by universities in low and middle-income countries, and the annual ACU Commonwealth Summer School.
---
* Speaking programme is subject to change